HONORIS I
The first slim and elegant timepiece with a 1,000-hour power reserve, setting a new world record for autonomy with a single winding barrel and a tourbillon.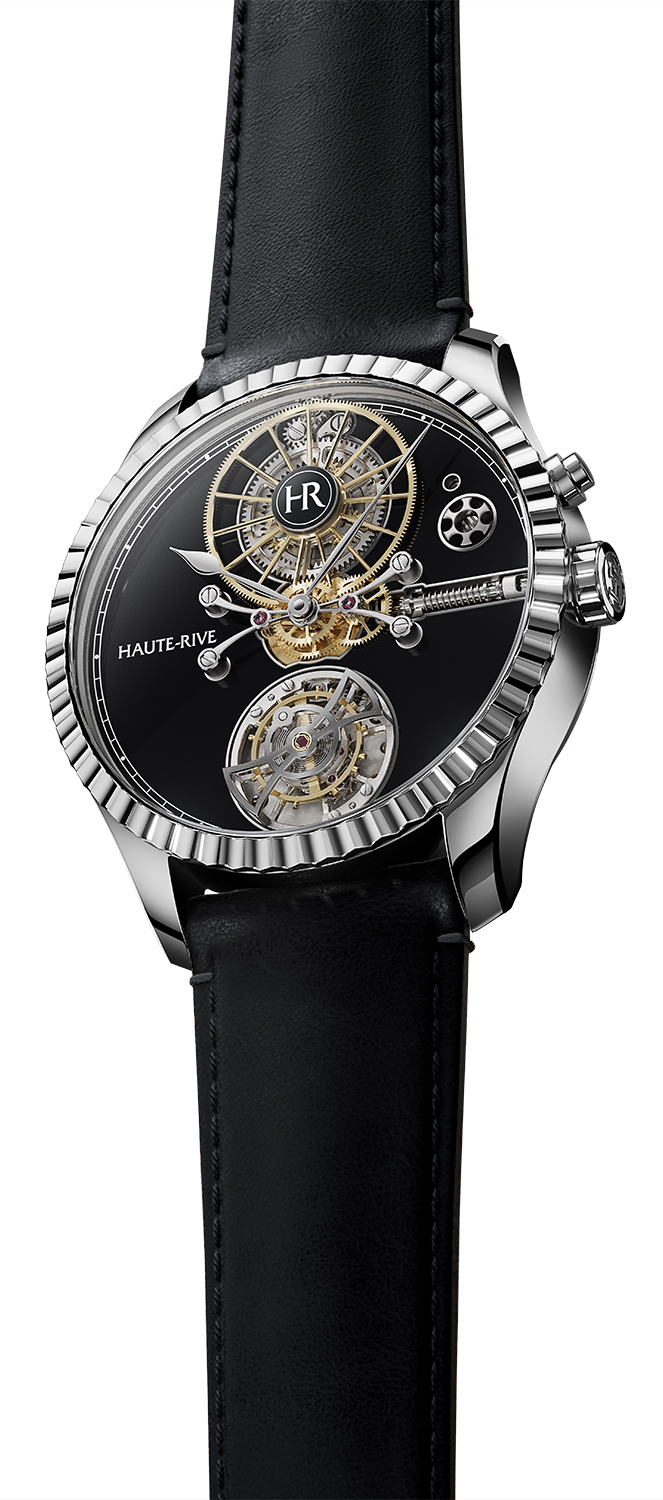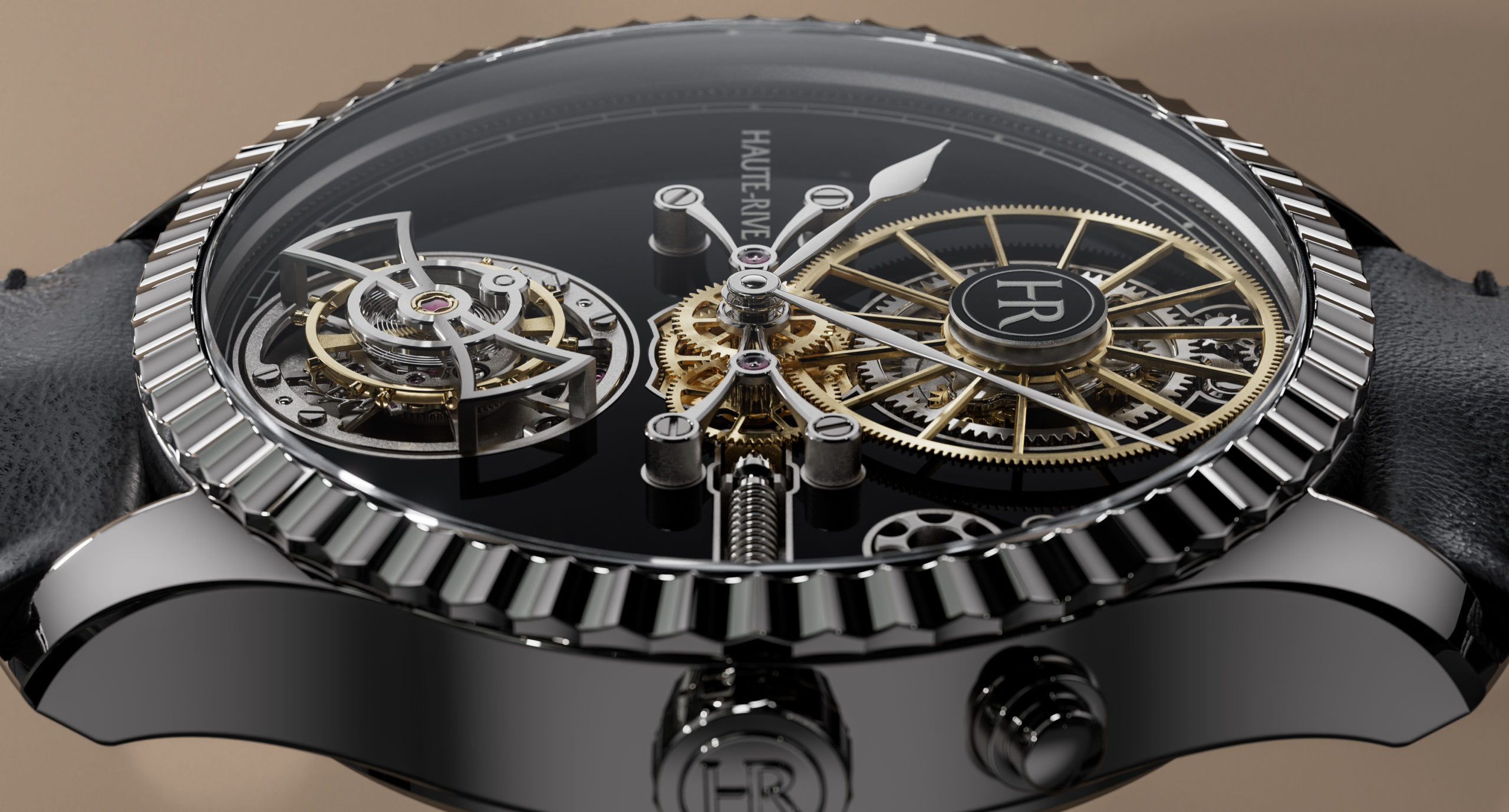 In the Footsteps of Irénée Aubry
The element of tradition is rooted in the cultural and family heritage of founder Stéphane von Gunten. He perpetuates the work of his ancestor Irénée Aubry, the 19th-century watchmaker and inventor, among others, of the 8-day pocket watch known as Hebdomas.
Haute-Rive is a tribute to horological engineering, of course, but above all, it's a tribute to family values, to what it means to be human, to sharing, in the spirit and service of Swiss watchmaking excellence, rooted first and foremost in wonderment and delight.